I am the Editor-in-Chief of BetinIreland, a leading online gambling platform. With a passion for innovation and a keen eye for industry trends, I am dedicated to providing insightful content and empowering bettors across Ireland. Together, we are redefining the world of online gambling, setting new standards and delivering unforgettable experiences for every player.
Developing With a Passion While Exploring The World.
In my capacity as Editor-in-Chief of BetinIreland, I'm committed to empowering bettors in Ireland with enlightening information. I'm passionate about innovation and market trends, and I work to reinvent online gaming and create remarkable experiences. 
I think that in order to approach my profession with a global perspective, I should always be learning new things and expanding my horizons. You may get up-to-date information about betting trends, techniques, and insights on my website. Come along with me as we empower gamers across Ireland and create the future of online gaming.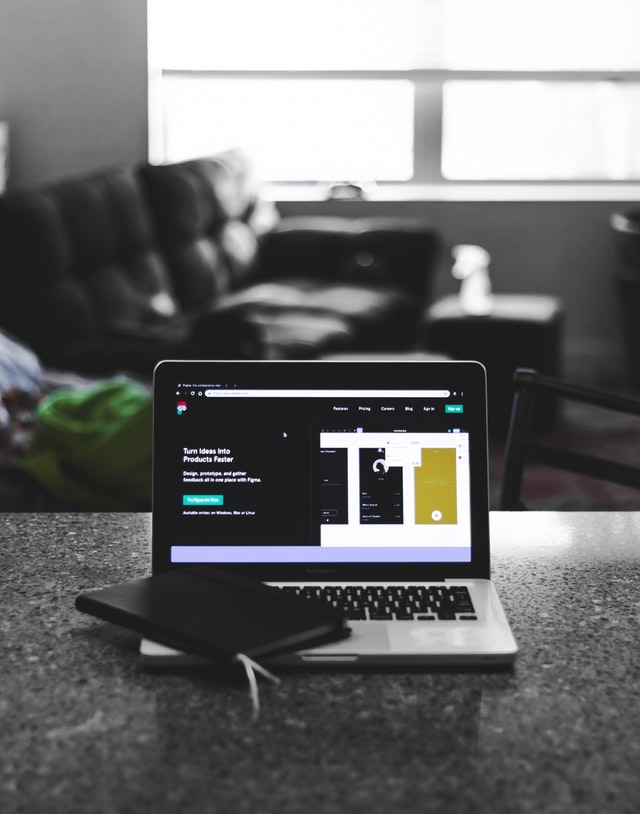 What Services I'm Providing / Current Employment
Online Casino and Sportsbook Review and Content Writing. 

BetinIreland is a trusted sportsbook and casino review body specifically catering to the Irish market. We are dedicated to providing comprehensive and unbiased reviews of the top sportsbooks and online casinos available to Irish players. Our team of experts meticulously evaluates each platform based on factors such as licensing, security, game variety, promotions, and customer support. With our in-depth reviews, we aim to equip Irish bettors with the knowledge they need to make informed decisions and have the best possible gambling experience. At BetinIreland, we are committed to guiding you towards reputable and rewarding online gaming options in the Irish market.